Learn to Sail
Weekend learn to sail classes are offered throughout the season. The club offers ASA certification classes taught by Port Sailing Sailing School. Certification Classes Include:

ASA 101 Beginner

ASA 103 Coastal cruising

ASA 105 Navigation 

Social Events
Imagine enjoying a relaxing weekend on our private island. The breath taking views of Long Island will remind you of Maine. Join us for any of our socials.

Dinner parties
Holiday fireworks show

Sunset cocktail parties

Dinner dances

Live music events 

                        Friday Night Racing
Qualified Skippers and crew members can race the club boats on Friday evenings beginning in June from 6 to 9 pm. This is a non spinnaker event sailing one-design Sonar 23 foot boats.

Improve your sailing skills.

Refreshment to follow at club.

Spectators/guests welcome.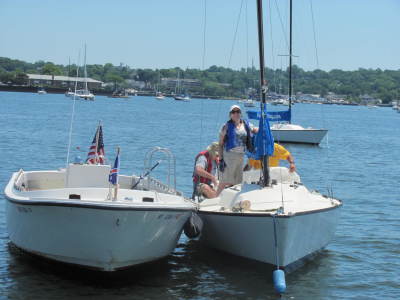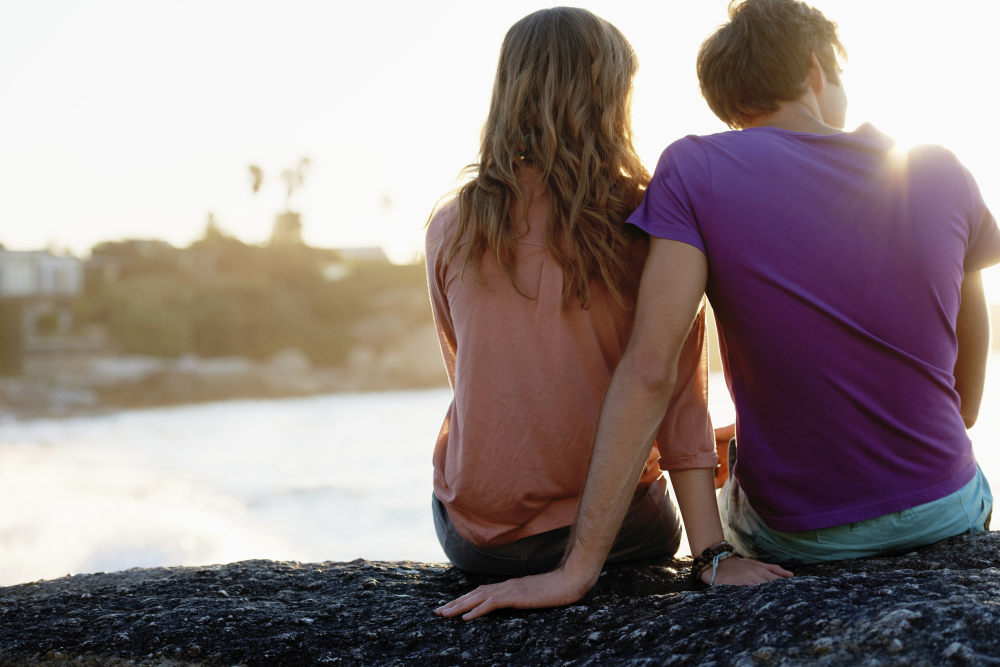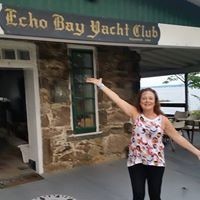 Launch Service Operates Seven Days a Week from Momorial Day to Labor Day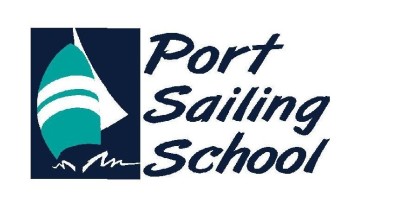 Partnership through Port Sailing  for member services and educational programs.